Whether you're planning a trip to the United States but haven't yet chosen a destination or you're an American looking for some of the more beautiful sights that your country has to offer, the sheer size of the United States can make narrowing down your options a difficult thing.
Natural beauty, amazing cityscapes and unique people await you in every corner of the country – here are 10 Flickr groups to discover awesome U.S. places to go next:

Showcasing nature, outdoor adventures and the wide variety of travel opportunities that the United States has to offer, the About USA Travel Flickr group is a great place for the adventurous soul to find beautiful American travel destinations.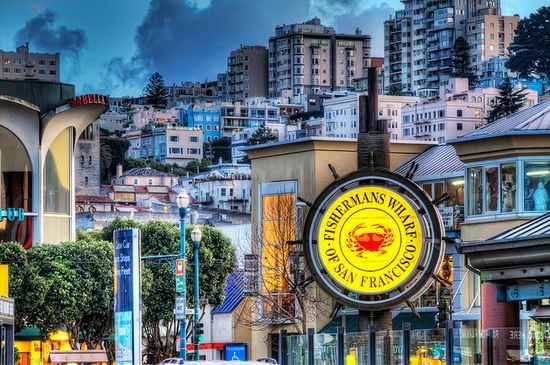 The unique State of the Nation Flickr group holds photo submission contests in order to narrow down the 10 best photographs from each state, giving any traveler an inside look at what every individual American state, from New York to California, has to offer.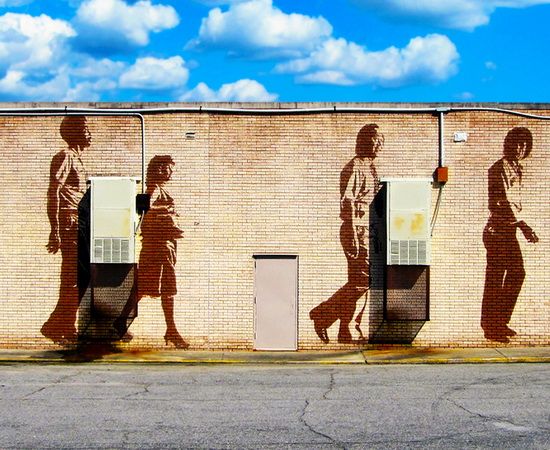 Sandy beaches, beautiful waterfront and snowy landscapes can be found in the Travelling in the U.S. group, offering up destination options to lovers of every kind of climate.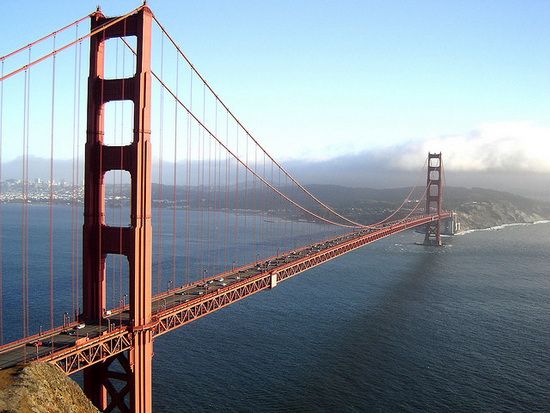 Landscapes, cityscapes and historic landmarks are given a chance to shine in this patriotic group that aims to show off the many varieties of beauty that the United States has on hand, helping any traveler to find near endless opportunities!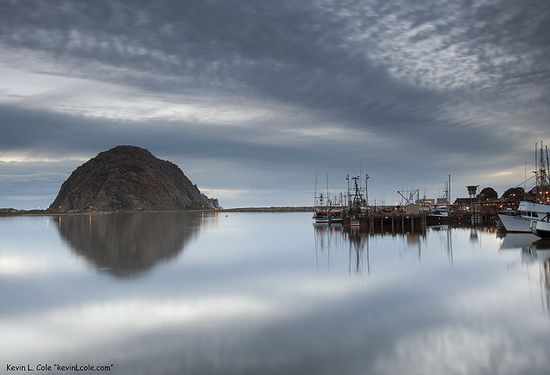 Snow-peaked mountains, seemingly endless beaches, dry deserts and green fields are offered up in the Great American Landscapes group, focusing solely on the widely varying natural beauty that this huge country boasts.

Get an inside peek at the wonders to be found within the many state-run parks in the United States, each harboring unique plant and animal life and so protected in these reservation type areas. With each of them open to the public, usually year-round, this group is a great place for the outdoors-minded person to find excellent hiking and nature viewing possibilities.
Like their state-sponsored brethren, national parks in the United States are a huge draw for tourists each year and this group offers breathtaking views of each in panoramic and often aerial views.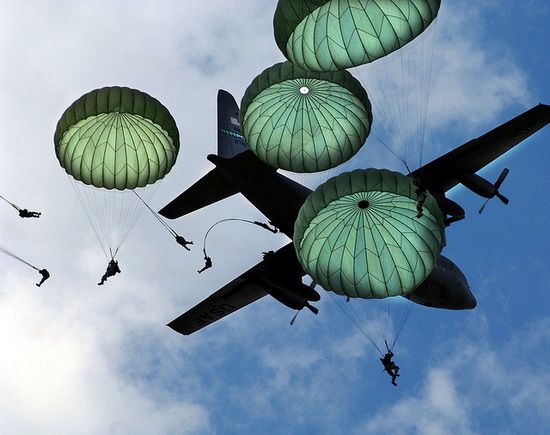 This travel-oriented Flickr group aims to offer only photos that are likely to catch the eye of potential visitors to the United States, with views ranging from amazing architecture to natural landscapes.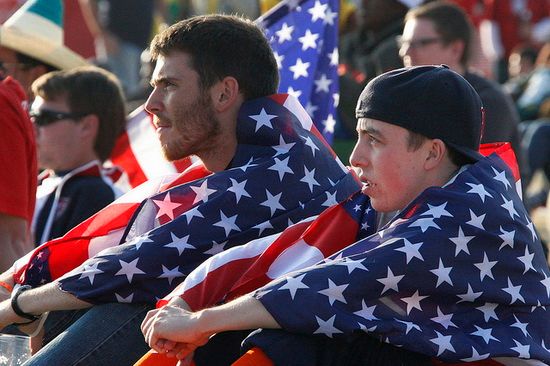 With 50 continental states, just choosing which political locale you want to visit in the U.S. can be difficult! This Flickr group allows its members to post photos of their favorite spots, all organized by state, giving you an opportunity to pick your favorites from amongst the bunch!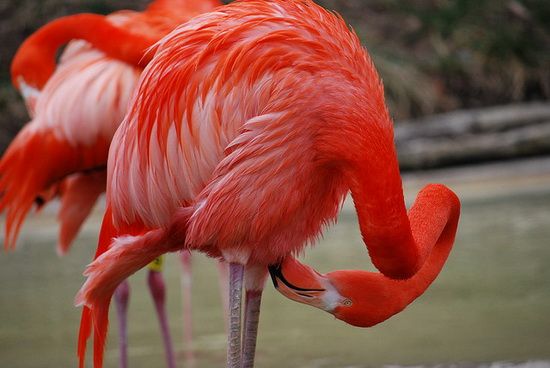 The United States is known around the world for its many astoundingly advanced and well-maintained zoos and aquariums and this group gives you an inside look at each of them, enticing nature lovers around the world to choose their next American travel destination based on a visit to one or more of them!
images sources: 2, 3, 4, 5, 7, 8, 9, 10
By Annie Wallace is an excited traveler and blogger blogging for Smart Photo Stock blog